Did you know that Cigna was a sponsor for the Walt Disney World Marathon Weekend? Cigna focuses on health issues by teaching people the things that people need to know in order to prevent common health issues and they invited me to a very special blogger event that was held this same weekend.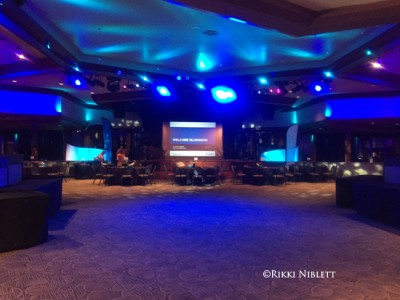 The event was held at The Odyssey at Epcot. Guests were asked to participate in a "game show" setting with the main purpose to showcase just how imperative it is for us to make sure that we check our
important health numbers such as Body Mass Index (BMI), cholesterol and blood
pressure.
Cigna shared with us the importance of these numbers through the afternoon by utilizing fun games and activities.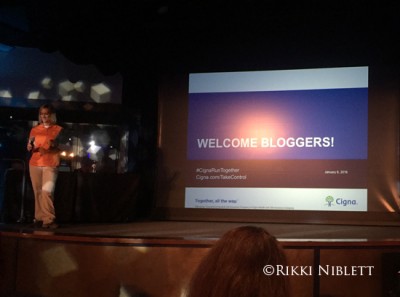 The event started with an introduction and then we did the pencil test.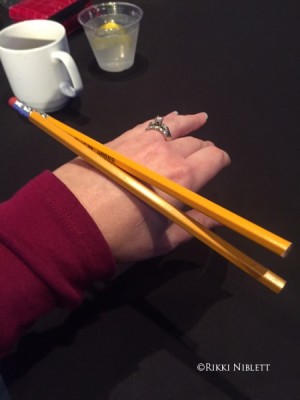 Pencil test
We also had to answer trivia questions, take part in a balloon game, did the pedometer test, and played Survey Says.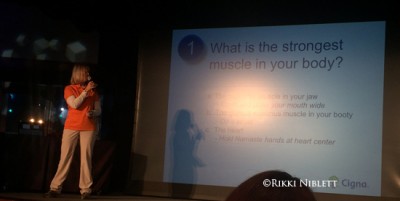 Trivia questions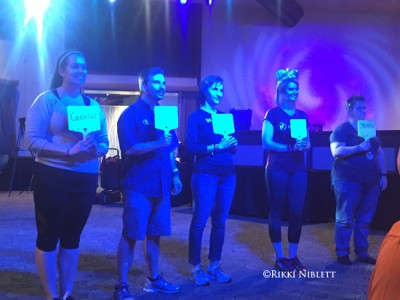 Survey Says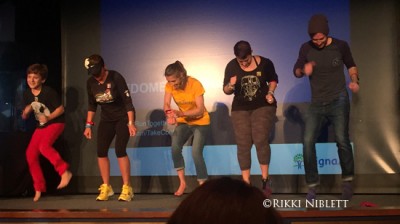 Pedometer test
Then we tested our balance and did the pasta test, where you had to pick up a piece of penne pasta using a piece of spaghetti that was placed in your mouth.
We all worked as a team to win, but unfortunately, our table lost. The event was a lot of fun overall and I learned a lot.
And yes, Mickey and Minnie showed up to greet us too!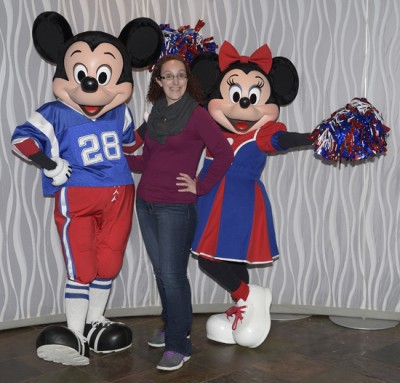 Cigna also created a great wrap-up video of the overall event.
So, what did I learn from this event? Well mostly, that it's actually super easy to get your important numbers checked, if you take advantage of visiting your doctor annually for your yearly check up.
It's a new year, and it's time to make new habits and prioritize our health. So Go, Know and Take Control. For more information and tips, visit
www.Cigna.com/takecontrol
.